Maui Snorkel Tours with Sail Trilogy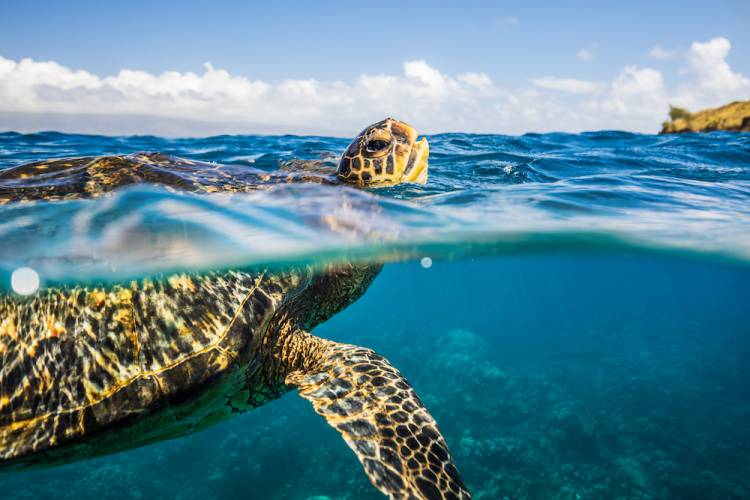 Maui Snorkel Tours with Sail Trilogy
Set out on the crystal-clear waters of Maui with Sail Trilogy, Hawaii's most respected ocean tour company. Offering a range of snorkeling tours, they provides a personalized and memorable ocean adventure.
Discover Lanai
Plan a snorkeling tour to the beautiful island of Lanai. This all-day adventure includes breakfast, lunch, guided snorkeling, and the opportunity to explore secluded beaches.
Molokini Crater Expedition
Experience the underwater wonders of the world-famous Molokini Crater. Enjoy expert guidance, top-notch equipment, and a delicious meal as you snorkel in this marine sanctuary.
Sunset Sail & Whale Watching
Set sail at sunset for a romantic evening on the water, or join a seasonal whale-watching tour to witness the majestic humpback whales of Maui.
Dedicated Crew & Top-Notch Equipment
Sail Trilogy prides itself on a professional and passionate crew, committed to making your experience exceptional. Benefit from high-quality snorkeling equipment and personalized instruction.
Sustainable Practices
Dedicated to sustainability and responsible tourism, they actively participate in marine conservation and community service, ensuring a positive impact on Maui's delicate ecosystem.
Private Charters & Special Events
Customize your ocean adventure with private charters for weddings, family gatherings, or corporate events. Sail Trilogy can tailor a tour to meet your specific needs.
Location & Contact Information
Address: 658 Front St #175, Lahaina, HI 96761