The Shops at Wailea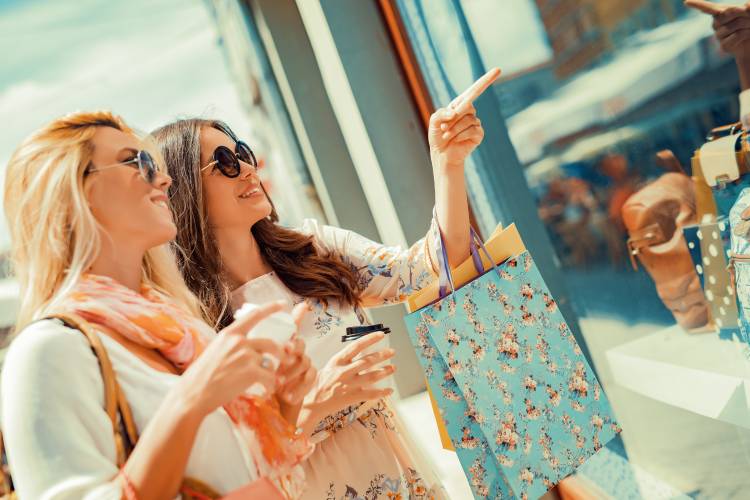 The Shops at Wailea: Luxury Shopping & Dining in Paradise
Located in the heart of Wailea Resort, The Shops at Wailea is Maui's premier shopping and dining destination. Offering over 70 boutiques, shops, restaurants, and galleries, this shopping center seamlessly combines luxury and leisure.
Shop Luxury Brands
Indulge in a premium shopping experience with brands like Louis Vuitton, Gucci, Prada, and Tiffany & Co. From high-end fashion to exquisite jewelry, find it all under one roof.
Dine in Style
Savor the tastes of Maui with an array of fine dining options and local eateries. Experience culinary delights at renowned establishments like Ruth's Chris Steak House, Longhi's, and Tommy Bahama Restaurant.
Art & Culture
Explore unique galleries and art installations. Attend monthly "Wailea on Wednesday" events showcasing Hawaiian arts and crafts, and enjoy live music and cultural performances.
Exclusive Offers & Events
Join the Shops at Wailea's VIP Club for exclusive offers and special events. Participate in seasonal sales, wine tastings, fashion shows, and community gatherings.
Location 
Address: 3750 Wailea Alanui Drive, Wailea, HI 96753 
Whether you're looking for high-end shopping, gourmet dining, or engaging cultural experiences, The Shops at Wailea offers something for everyone. Visit today for an unforgettable Maui experience.