Wailea Golf Club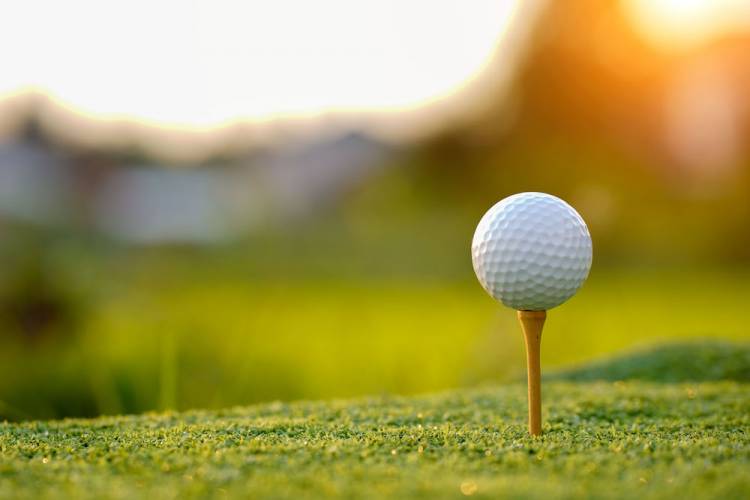 Wailea Golf Club: Experience Golfing in Paradise
Located on the beautiful island of Maui, the Wailea Golf Club presents golf enthusiasts with an unparalleled golfing experience. Offering three meticulously designed championship courses, it is celebrated as one of the best golf resorts in the country.
Wailea Gold Course
Designed by Robert Trent Jones II, the Gold Course is known as Maui's rugged beauty. This award-winning course has been recognized by both Golf Magazine and Golf Digest. With its strategic design, the course offers golfers challenging fairways, unique hazards, and stunning ocean views.
Wailea Emerald Course
Hailed for its lush landscape, the Emerald Course is designed to cater to players of all levels. Robert Trent Jones II, once again, crafted a playful yet strategic course, offering breathtaking views of Haleakalā and the Pacific Ocean. Golf for Women Magazine has praised the Emerald Course as one of the most women-friendly courses.
Wailea Blue Course
The classic Blue Course is known as the "Grand Lady of Maui." It offers a traditional Hawaiian golf experience with scenic ocean views, meticulously manicured fairways, and strategic challenges. This Arthur Jack Snyder-designed course presents an engaging golfing experience for players of all abilities.
Club Amenities & Facilities
Pro Shop: Equipped with the latest golfing gear and fashionable apparel.
Gannon's Restaurant: A fine-dining experience offering panoramic ocean views.
Golf Academy: Personalized instruction and clinics led by PGA professionals.
Practice Facilities: Including a driving range, putting greens, and chipping areas to hone your skills.
Rental Services: High-quality rental clubs, shoes, and other equipment available.
Special Offers & Packages
Wailea Golf Club offers various golf packages and memberships to suit every golfer's needs. From unlimited annual play options to special twilight rates, players can choose the package that best aligns with their preferences.
Location & Contact Information
Address: 100 Wailea Golf Club Drive, Wailea, Maui, Hawaii 96753 
Whether you're a seasoned golfer seeking a challenging course or a novice looking to enjoy golf in a breathtaking setting, Wailea Golf Club provides an exceptional golfing experience. Visit today to explore Maui's premier golfing destination.